Our Company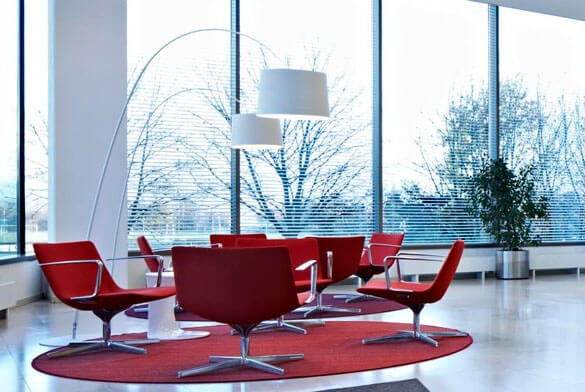 We are one of Sydney's leading building design studios with a passion for new and creative ideas. We aspire for the desired life style for all our clients.
Our intention is to create outcomes that are honest whilst exploring solutions that go beyond. We work with the confidence that delivering a distinctive and effective concept should always be enjoyable as our finished product.
Concetto Design is known for creating dynamic spaces that enrich the personal lives of their clients. With over 10 years of experience, the firm approaches projects from a design point of view and create spaces that are exciting and visually inspiring.